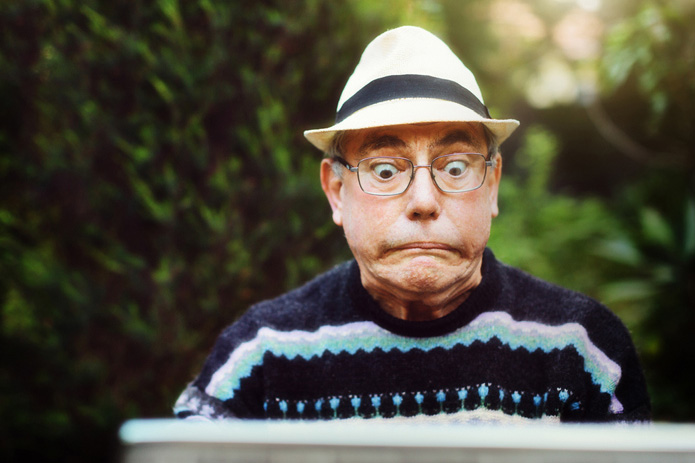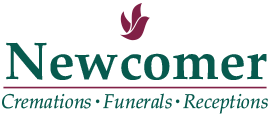 3 Common Mistakes of Funeral Planning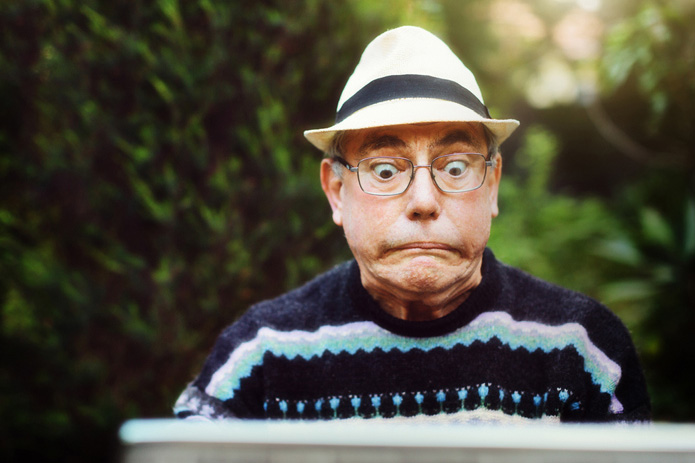 Planning a funeral or memorial service is never easy, but after the loss of a loved one it is unavoidable. We've come up with our three common funeral planning mistakes you should avoid making, whether you're preplanning a service for yourself or after the loss of a loved one.
Mistake 1: Not Exploring Funeral Providers
According to the National Funeral Directors Association (NFDA)'s latest survey, the four primary reasons respondents selected a particular funeral home include previous experience at the funeral home; they already knew the funeral director; the location; and its reputation.
Taking the time to compare funeral providers in your area might save you money and help you locate "the best" funeral home, crematory or cemetery for your needs. The costs involved with burial and cremation services can vary quite a bit depending on where you go, and often you will receive the same products/services.
Mistake 2: Not Asking Questions
After the loss of a loved one it's hard to focus on anything other than your grief. Unfortunately, many people must plan the funeral or cremation service, which can involve making a lot of decisions. Being in a state of grief can cause you to make quick decisions without exploring all the options available to you. Whether you are planning a funeral in advance or after a loss, you should ask every question you have about the service.
Our funeral homes provide a wide range of resources to walk you through each step of planning a service for you or your loved one. We are here to answer all your questions and never make you feel rushed as you make your arrangements, or steer you toward anything that you don't want. We take the time to understand the type of service you desire and explain the various product and service options available to help you arrange a meaningful, personalized service.
If you are making arrangements after the loss of a loved one, it's perfectly normal to ask someone you trust to attend the funeral arrangement conference with you if you think you're not up to it alone or want another opinion before you commit to something.
Mistake 3: Not Telling Anyone
According to the NFDA,
62.5%
of consumers feel that it is important to share funeral wishes with family members, but only 21.4% did so in 2017. Maybe you've thought about your funeral in detail, right down to what you'd like to wear and which songs you'd like played. But if you don't document and share your wishes, who will know?
Some people may just choose burial or cremation or casually mention their desires and think that's all that's needed. Grieving family members may not remember what you said you wanted or disagree about what they think you wanted. By documenting your plans with a funeral home—and letting your family know—you eliminate the confusion and take the burden off your family.
By keeping these very common mistakes in mind, you can avoid undue stress while planning arrangements for yourself or a loved one. There are lots of options to choose from, so do a bit of research and find the best option for you and your family. Learn more about beginning the planning stages of a funeral service by contacting us or requesting our free "Advanced Planning Guide".
Posted: December 21, 2020