Green Bay's Lowest Funeral Price
Funeral Service Without Casket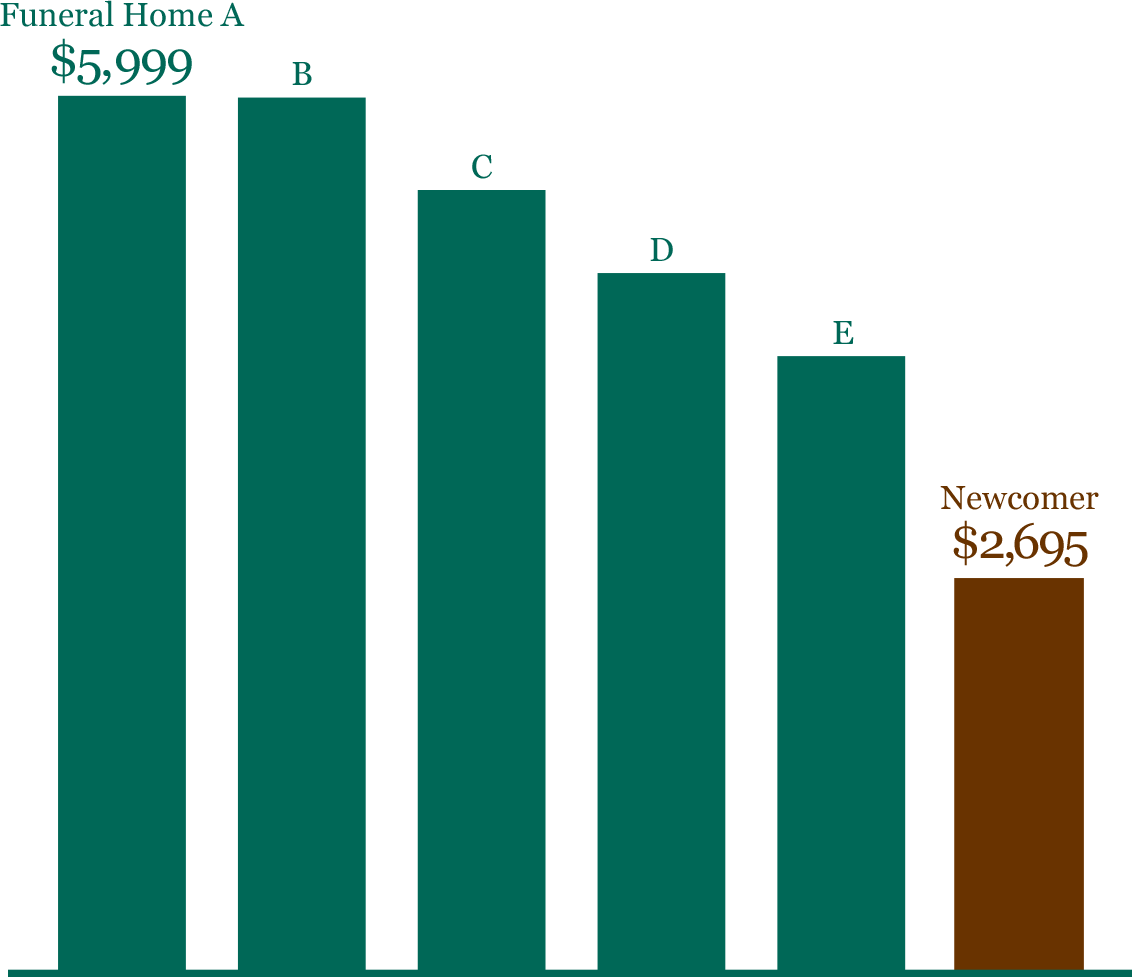 Select a name from the list below or enter a name in the Search box.
(920) 432-4841
340 S. Monroe Ave.
Green Bay, WI 54301
Our blog about funerals, grief & positive living
I was very pleased on the services and everyone who helped. Funeral director was very kind and
...
~ James H. - 6/12/2018
Newcomer Funeral Home did an excellent job and we had a beautiful funeral. Brent Kehr was so caring and gentle - didn't rush us at
...
~ Ray L. - 6/7/2018
Everything was completed in a timely manner and everyone was available to assist me with all my questions and concerns, making a most difficult time
...
~ Sherry . - 5/29/2018
Very happy with service- Erika did a wonderful job!
~ Donald B. - 5/27/2018