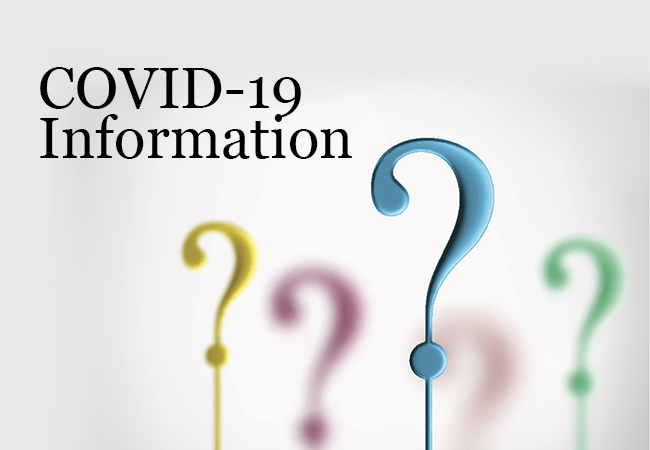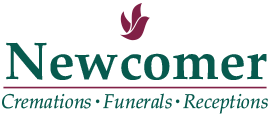 Important message regarding COVID-19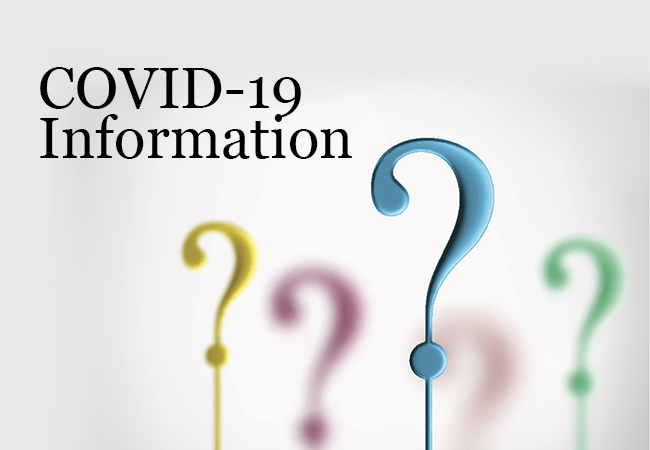 As our community continues to feel the impact of the coronavirus, we want to share with you what we are doing to keep our guests and associates healthy and safe. Please be assured that we have protocols in place and are continually monitoring ongoing developments with the virus.
We remain committed to helping families honor the lives of their loved ones through meaningful services and gatherings, while respecting the unique challenges brought by the coronavirus.
At our funeral home, we have chosen to protect our communities, families and associates. All services and gatherings must comply with official guidelines restricting the number of people that can gather at one time and place. We will work with families to schedule gatherings within the allowable guidelines or we can arrange for services at a later date.
As part of our protocols, we have put into place enhanced cleaning procedures for our funeral home and are paying special attention to high-touch surfaces such as doors, countertops and restrooms.
We have advised associates to practice social distancing and avoid physical contact such as handshakes with families and guests.
If you have concerns about attending a visitation or a funeral, please consider leaving a supportive message for the family in their loved one's online memorial on our website.
We encourage everyone to follow the CDC recommendations regarding hygiene to help prevent the spread of illness:
If you have any questions, please do not hesitate to give us a call. Thank you for your patience as we all navigate these challenging times.
Posted: January 15, 2021