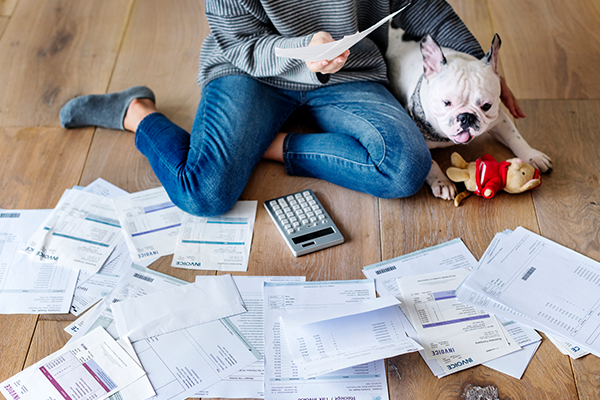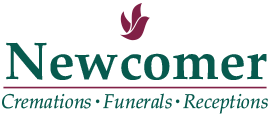 Closing accounts after a loved one has died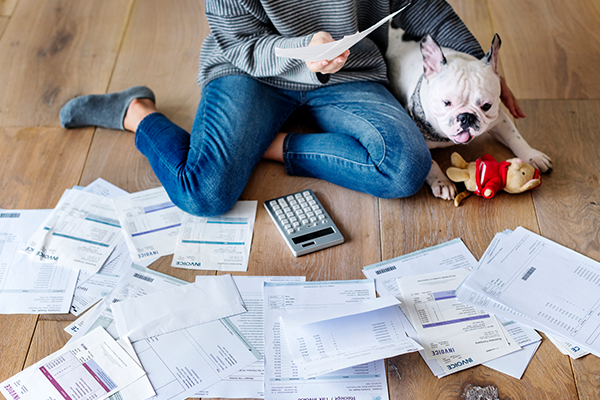 When a loved one passes, in the midst of grief many tasks need to be completed after the funeral. Many involve your loved one's financial affairs, such as closing bank accounts, investment accounts, credit cards, utilities, social media and email accounts, memberships and even prescriptions. We created a list to give a few tips on canceling some of these accounts after a loved one passes away.
Credit Cards - When canceling a credit card, you must first pay the remaining balance. Then, call the credit card company and be sure to have your loved one's Social Security number handy.
Cell phones - To cancel a cell phone plan, you'll need to call the cell phone provider and give them the account holder's name, their phone number and Social Security number. They may require you to provide a death certificate.
Utilities - You can cancel a loved one's utilities by calling the customer service line for each utility. Make sure to have a recent billing statement on hand and your loved one's Social Security number.
Memberships - When you call to cancel a membership to a club, gym or other activity, make sure you have your loved one's account number or member ID number. Some organizations may require you to submit a copy of the death certificate.
Social Media/Email - Some social media or email accounts will allow you to add someone to your account so they can deactivate it when the time comes.
Google (including email) - Go to "My Account" then go to "Personal info & Privacy" and then find "Inactive Account Manager." Then you can send a request for someone to be on the account.
We hope these tips on canceling accounts can help ease the stress and make the grieving process a little easier.
Posted: April 25, 2019