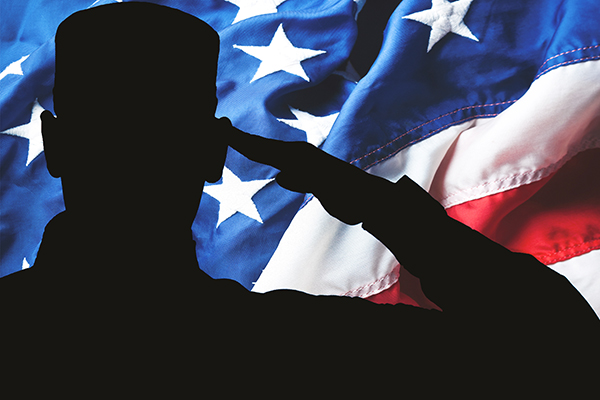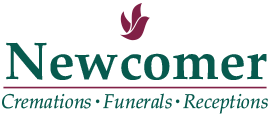 10 ways to observe Memorial Day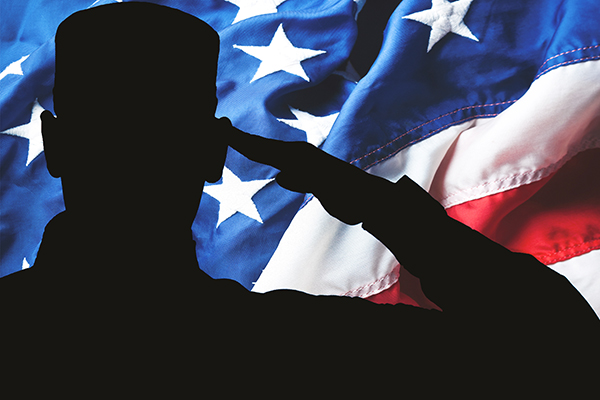 This Memorial Day, we honor the memory of those who gave their lives in service to our country. Before firing up the grill, shopping great deals on appliances and enjoying the day off from work, consider these ideas of simple things you can do to make a difference on Memorial Day.
1. Serve those who have served
Set aside a day or even just a couple of hours to volunteer and serve your community out of appreciation for those who've served our nation. You can discover opportunities locally at
http://www.milserve.org
. VA Hospitals also need volunteers. You can find information about volunteering at your nearby VA Hospital on
their website
.
2. Attend a parade or memorial service
Get into the Memorial Day spirit by getting out and supporting local Memorial Day events. Attending these events is a great way to honor veterans with your presence. Parades are also a great way to engage children by helping them understand the significance of the holiday.
3. Raise your flag
Fly the American flag using proper mourning etiquette. On Memorial Day, the American flag should be displayed at half-staff from morning to noon, and at full-staff from noon to sunset. Half-staff is the position located in the middle of the flagpole, and full-staff is the position at the very top of the flagpole. You can find more information on flag etiquette
here
.
4. Honor the National Moment of Remembrance.
In 2000, Congress created the National Moment to make sure our troops are honored on Memorial Day. At 3 p.m. on Memorial Day, every American is asked to pause for just one minute to honor the fallen.
5. Watch/Listen to the National Memorial Day Concert.
The concert is broadcasted on PBS and NPR and takes place on the west lawn of the United States Capitol. The concert includes music but also tributes to the men and women who gave their lives for their country. Listen to it
here
!
6. Share a photo of your beloved fallen soldier on Social Media.
Memorial Day is a day about remembering, after all. Here's a list of popular #MemorialDay hashtags for added visibility:
1 #Veterans
2 #Military
3 #USA
4 #ThankaVet
5 #HonorOurVets
6 #MemorialDayEeekend
7 #USmilitary
7. Visit a historical military landmark or memorial site.
Many of the proceeds earned from military museums, parks and similar memorials are donated to veterans or to the families of late soldiers. Visit
Military.com
to view a full list of military-themed monuments, memorials and museums to visit around the country.
8. Keep your family's personal military history alive
Often times, veteran's stories are left untold. This Memorial Day, make an effort to share stories of family members who served in the military. If you have someone willing to reminiscence, turn on a recorder or write down notes. This is part of your family history.
Tell their stories before it's too late. The Library of Congress is also collecting the tales of veterans of every war with the Veteran's History Project.
Learn more
about how you can get involved.
9. If you are a Veteran, please, take a moment to write your own history.
We understand that you may not want to share some experiences. However, your family, our nation and future generations can certainly learn a lot from your stories. Consider scanning letters written during your time of service and creating a display for storing medals, ribbons and badtes, certificates and military memorabilia.
10. Write a thank-you letter
A simple letter of thanks can mean so much to a veteran or current member of the armed forces whether it's your grandfather or someone you've never met. A Million Thanks makes it easy to send a letter to men and women in the military, and making a card is a fun, hands-on activity for kids of all ages. Check out how you can do this
here
.
Posted: May 25, 2023