Thank you for visiting. Green Bay families are saving hundreds - even thousands of dollars- with our funeral home. We provide beautiful services that are handled with dignity and respect.
Give us a call today to learn more and be sure to ask about our lowest price guarantee. We are available 24 hours a day.
Select a name from the list below or enter a name in the Search box.
Our blog about funerals, grief & positive living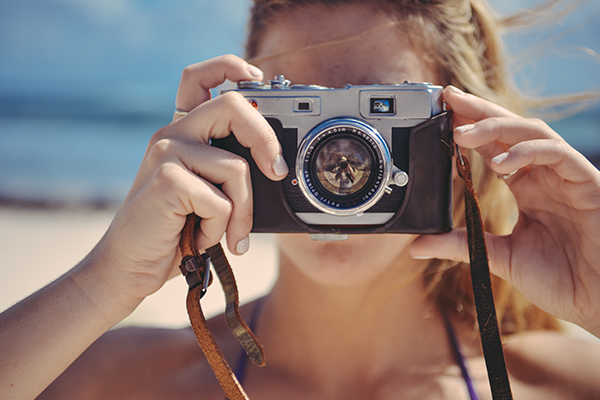 6 Tips to Organize and Protect a Lifetime of Photos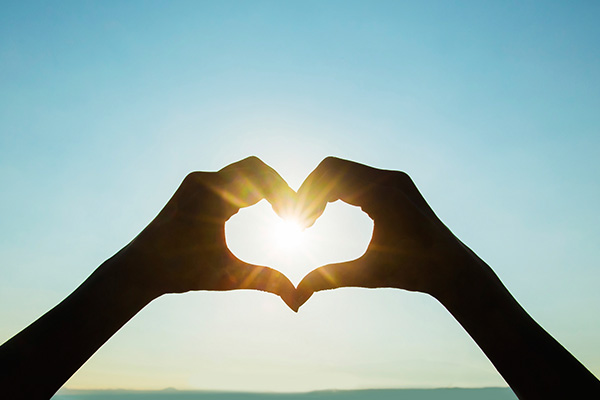 5 ways to brighten someone's day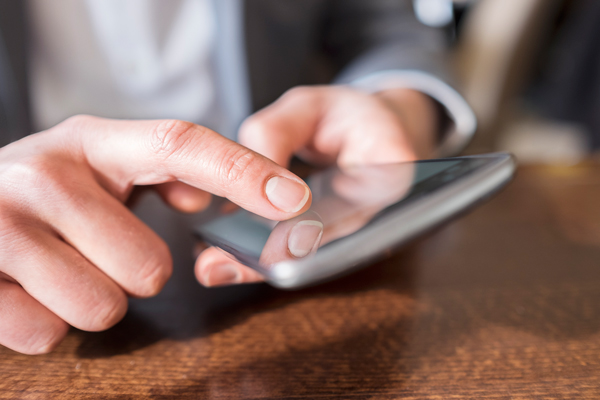 Keep your memory sharp with these smartphone apps.
Newcomer Funeral Home did a wonderful job coming from out of town, it was an assurance that the staff was taking care of everything for me.
~ Betsy W. - 6/15/2016
Erika arrived at the nursing home at 6:40 am (looking clean and professional) and was available at 12:30 that afternoon to make preparations. All of Erika's assistance was much appreciated. She was a blessing to me at this time.
~ Rick H. - 6/15/2016
We were very satisfied and I could not see any changes that could be done.
~ Hoang H. - 6/15/2016
All of the Newcommer staff were exceptional. Shawn was our representative for my father who passed on a Saturday in his home. Shawn came to the house when Father passed and waited for hours until all my siblings could say their goodbyes. Shawn & Anthony treated my mother with the utmost curtesy, kindness & respect doing as she wished for memorial services and only giving advise when asked. The highlight of the preparations was when Shawn suggested we bring in my Fathers beloved Motorcycle to the memorial. It was a beautiful service as Erika arranged everything beautifully. Anthony suggested displaying the bike week T-shirt and Shawn suggested flowers with hat & picture on the Motorcycle seat. Many staff were available during the service. During such a sad time they made it possible for us to not worry about the preparations and focusing on mourning my Father.
~ Cindy D. - 5/24/2016