Thank you for visiting. Green Bay families are saving hundreds - even thousands of dollars- with our funeral home. We provide beautiful services that are handled with dignity and respect.
Give us a call today to learn more and be sure to ask about our lowest price guarantee. We are available 24 hours a day.
Select a name from the list below or enter a name in the Search box.
Our blog about funerals, grief & positive living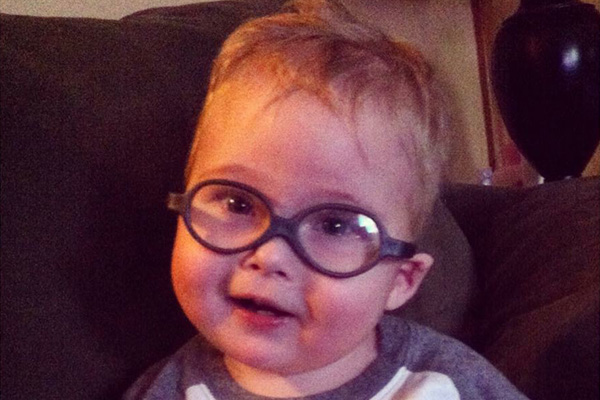 Lessons I've Learned After Losing My Child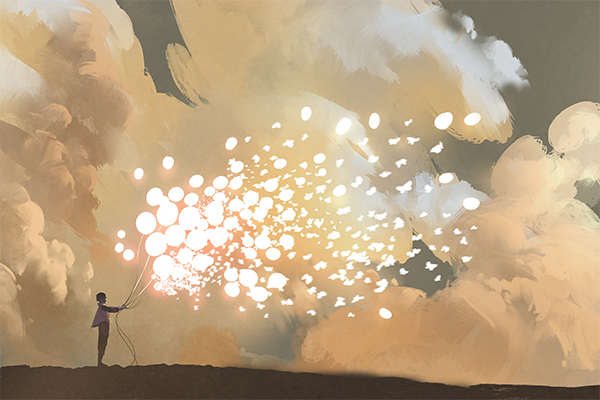 Creative Ways to Honor Your Child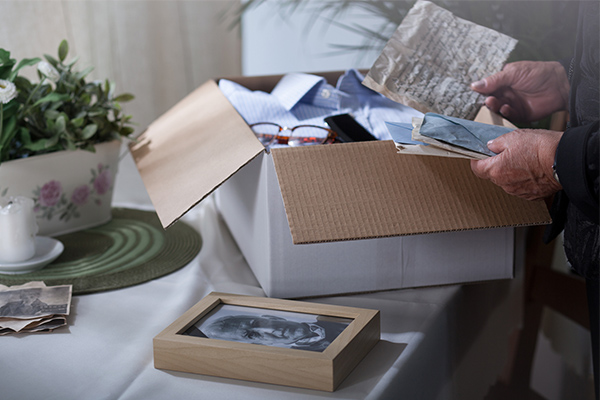 9 DIY projects to remember your loved one
I was very satisfied with all aspects of using Newcomer. From the first phone call in summer to start pre-planning to burying ashes yesterday, our family was treated with nothing but kindness. At a very difficult time, they were friends. Very wonderful people!
~ Lyn M. - 11/30/2016
Erica Bradley was very accommodating and thoughtful. Service was excellent. Very professional. Family treated with utmost respect and thoughtfulness. Would highly recommend Newcomer Funeral Home.
~ Tori R. - 11/30/2016
Father passed away in Feb and went to another funeral home- service was good but not as personal. Service was excellent. staff was very helpful, respectful, approachable and friendly.
~ Eeric T. - 11/30/2016
I/we don't know where to begin. Our mom/wife was young and we were lost and crushed. I called to ask prices to help my dad you were sweet. Took our mom/wife covered by a quilt (at the moment the last thing we needed to see was a body bag). Helped with every possible detail! Guided us through the ceremony and at the cemetery with very touching details. There wasn't a detail that we regretted or wished was different! We can't thank you all enough.
~ Kathryn K. - 11/30/2016