Thank you for visiting. Green Bay families are saving hundreds - even thousands of dollars- with our funeral home. We provide beautiful services that are handled with dignity and respect.
Give us a call today to learn more and be sure to ask about our lowest price guarantee. We are available 24 hours a day.
Select a name from the list below or enter a name in the Search box.
Our blog about funerals, grief & positive living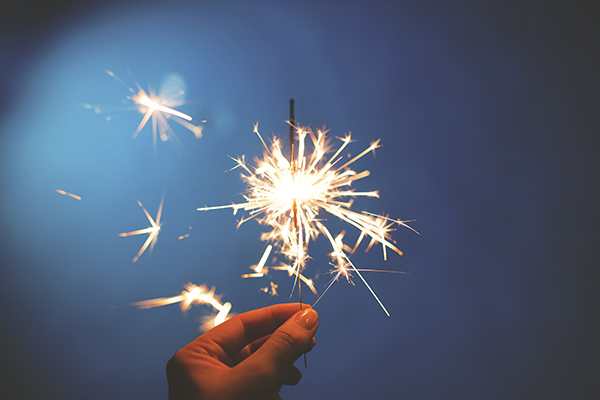 Making It Through The New Year After Losing A Loved One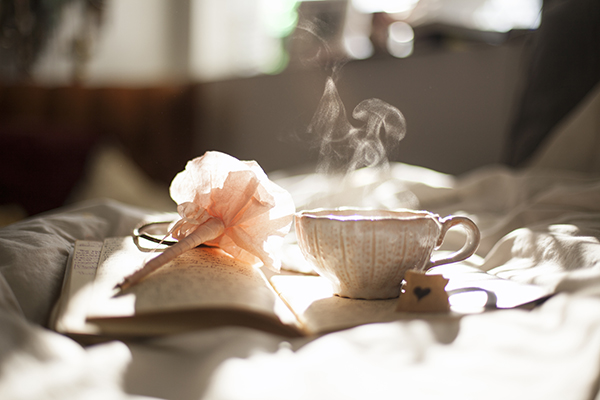 Self-Care During your Grief Journey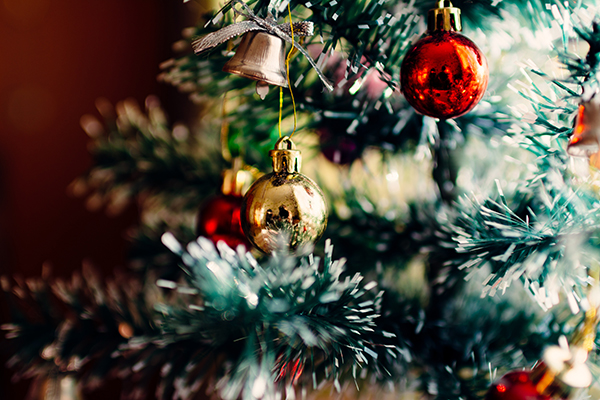 A Guide to Surviving Grief during the Holidays
Special thanks to the Newcomer staff who treated us with the utmost of kindness and respect. Greeting us was Erika Bradley and Shawn M. Smith: Erika coordinated all arrangements with a warm efficiency; together they assisted us wonderfully in making the many difficult end of life decisions needed. Alexis Bohman, Anthony Ballerini, and all other support staff have been there for all visual and audio needs. We feel fortunate enough to have had the privilege of hosting Richard's celebration of life at this warm, creative, and totally responsive funeral home.
~ Mori M. - 12/27/2016
I was very satisfied with all aspects of using Newcomer. From the first phone call in summer to start pre-planning to burying ashes yesterday, our family was treated with nothing but kindness. At a very difficult time, they were friends. Very wonderful people!
~ Lyn M. - 11/30/2016
Erica Bradley was very accommodating and thoughtful. Service was excellent. Very professional. Family treated with utmost respect and thoughtfulness. Would highly recommend Newcomer Funeral Home.
~ Tori R. - 11/30/2016
Father passed away in Feb and went to another funeral home- service was good but not as personal. Service was excellent. staff was very helpful, respectful, approachable and friendly.
~ Eeric T. - 11/30/2016