Thank you for visiting. Green Bay families are saving hundreds - even thousands of dollars- with our funeral home. We provide beautiful services that are handled with dignity and respect.
Give us a call today to learn more and be sure to ask about our lowest price guarantee. We are available 24 hours a day.
Select a name from the list below or enter a name in the Search box.
Our blog about funerals, grief & positive living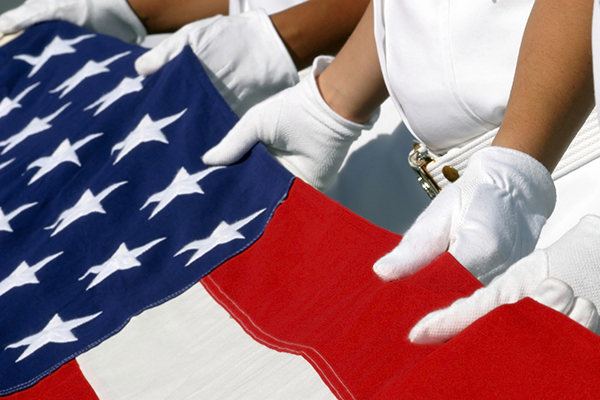 3 Things Veterans Need to Know About End-of-Life Arrangements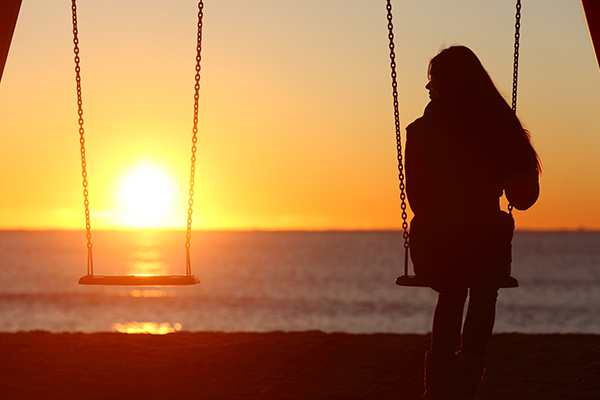 Mother's Day without Mom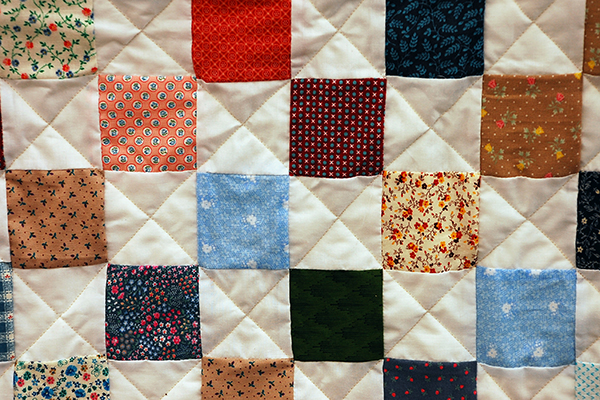 More than a Funeral: A Beautiful Display of Love