Green Bay's Lowest Funeral Price
Funeral Service Without Casket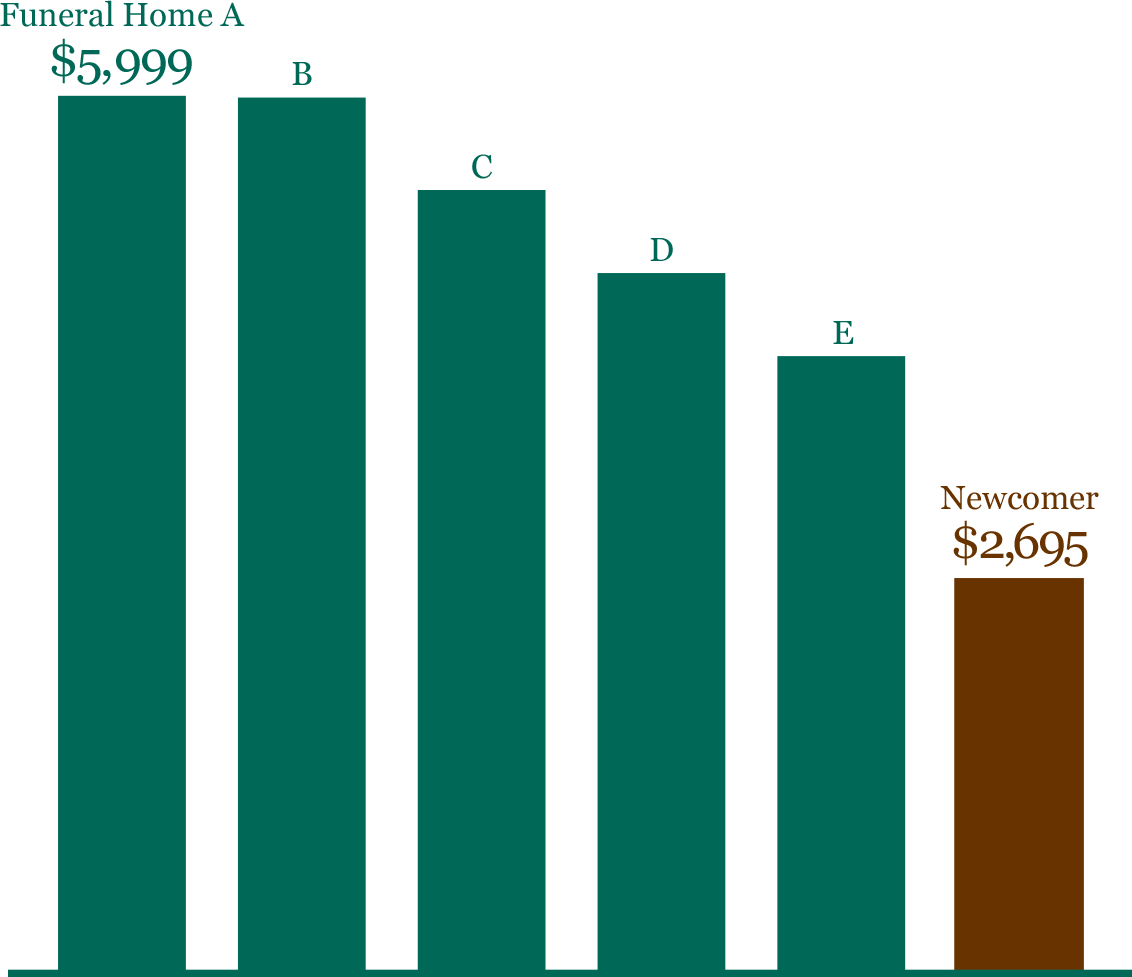 Select a name from the list below or enter a name in the Search box.
Our blog about funerals, grief & positive living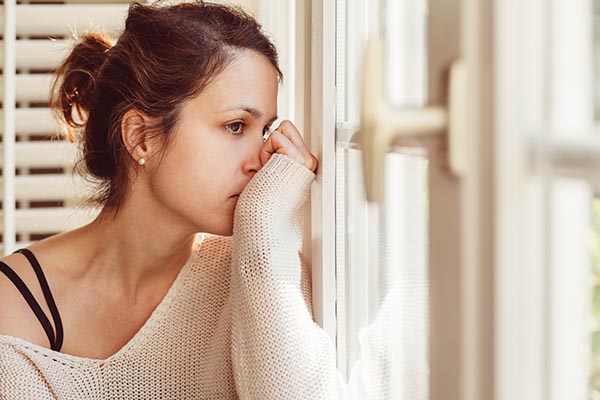 Top Five Grief Myths & Realities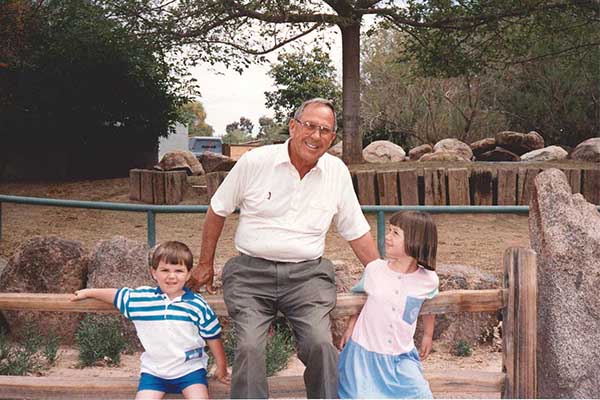 Lessons from my Father: A Family Legacy of Care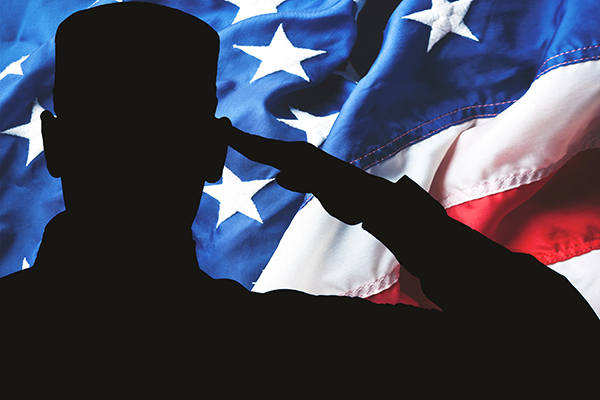 10 Ways To Honor Those Who've Served Our Country
Excellent service. Reasonably priced. Made it easy to plan a funeral we weren't expecting. Matthew! He was great, easy to work with and knew the
...
~ Amy V. - 7/18/2017
Everybody at Newcomer made my family feel like they truly cared for what we were going through. They went above and beyond all expectations. Shawn
...
~ Cindy L. - 6/21/2017
Shawn and staff did a wonderful job and made everything so easy and seamless. For the first time in a long time I can honestly
...
~ Jessica L. - 6/14/2017
Erika Bradley was excellent to work with.
~ Dale J. - 4/24/2017