Thank you for visiting. Green Bay families are saving hundreds - even thousands of dollars- with our funeral home. We provide beautiful services that are handled with dignity and respect.
Give us a call today to learn more and be sure to ask about our lowest price guarantee. We are available 24 hours a day.
Select a name from the list below or enter a name in the Search box.
Our blog about funerals, grief & positive living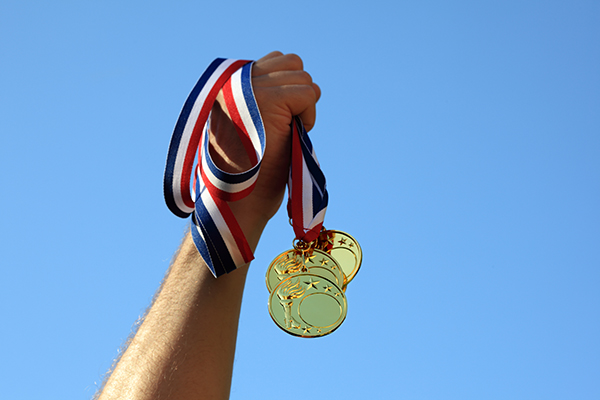 15 unforgettable quotes from Olympians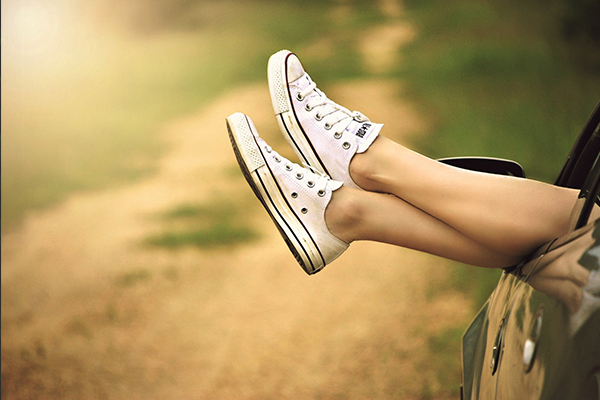 Don't sit around this summer, get out and enjoy life. Here are a few ways to make the most out of your summer.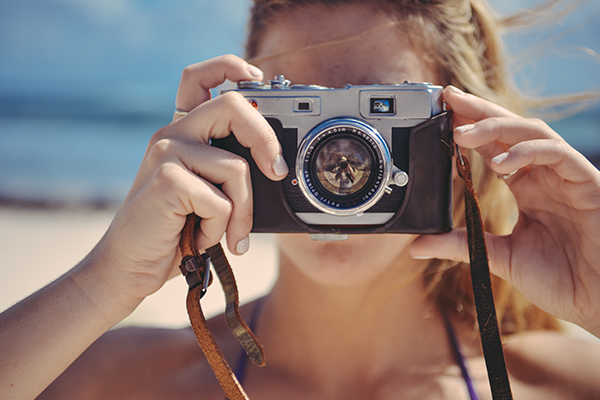 6 tips to organize and protect a lifetime of photos
Shawn handled the unimaginable pain my son and daughter-in-law were going through with tremendous respect, consideration and kindness. I will forever be grateful.
~ Merri B. - 7/22/2016
Just keep doing what your doing. I was very impressed. Everyone there was very nice.
~ Robert M. - 7/21/2016
Anthony- Erika- Shawn- Romona. They were all very helpful and concerned for our family. I was very satisfied with everything.
~ Dan F. - 7/12/2016
Newcomer Funeral Home did a wonderful job coming from out of town, it was an assurance that the staff was taking care of everything for me.
~ Betsy W. - 6/15/2016