Thank you for visiting. Green Bay families are saving hundreds - even thousands of dollars- with our funeral home. We provide beautiful services that are handled with dignity and respect.
Give us a call today to learn more and be sure to ask about our lowest price guarantee. We are available 24 hours a day.
Select a name from the list below or enter a name in the Search box.
Our blog about funerals, grief & positive living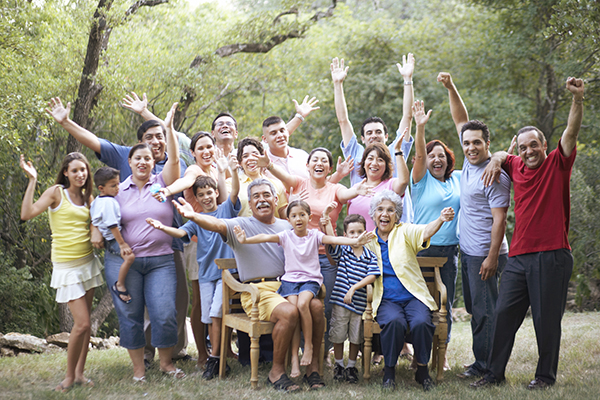 6 ideas to take your family reunion from drab to fab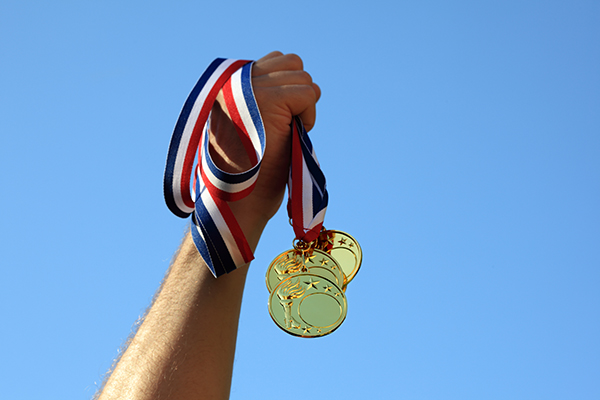 15 unforgettable quotes from Olympians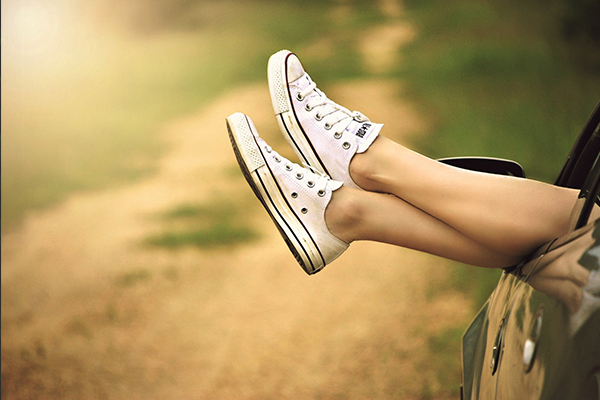 Don't sit around this summer, get out and enjoy life. Here are a few ways to make the most out of your summer.
We were beyond satisfied with out service! I honestly don't think there is anything I can think of what needs improvement! You all were wonderful and heaven forbid we have to deal with anything like this again anytime soon, if so you would be the first place we would come to! Thank you for all you have done for us. Donna came to my home to fill out paperwork for my mothers final wishes which was very impressive. She was so caring, personable and fantastic. Anthony came with mom passed and was so compassionate he hugged each and every one of us. Ericka also is a great asset. She worked so well with us to make all the family arrangements and understood our financial concerns.
~ Rebecca G. - 8/10/2016
I don't think anything could have been improved. Very good service and the cost was literally half of what we quoted locally. You were ALL wonderful to our family, I will recommend you in Manitowoc county!
~ Lisa N. - 8/10/2016
Shawn handled the unimaginable pain my son and daughter-in-law were going through with tremendous respect, consideration and kindness. I will forever be grateful.
~ Merri B. - 7/22/2016
Just keep doing what your doing. I was very impressed. Everyone there was very nice.
~ Robert M. - 7/21/2016