Thank you for visiting. Green Bay families are saving hundreds - even thousands of dollars- with our funeral home. We provide beautiful services that are handled with dignity and respect.
Give us a call today to learn more and be sure to ask about our lowest price guarantee. We are available 24 hours a day.
Select a name from the list below or enter a name in the Search box.
Our blog about funerals, grief & positive living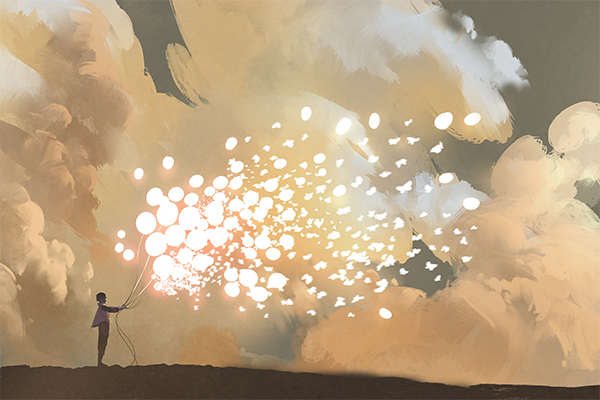 Creative Ways to Honor Your Child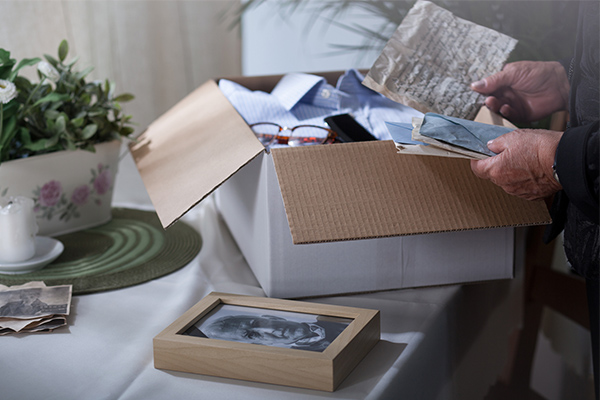 10 DIY projects to remember your loved one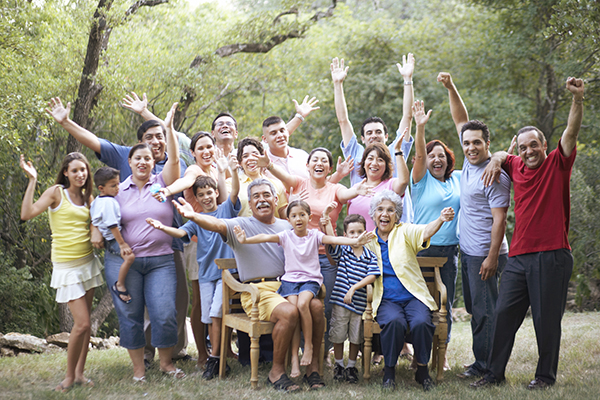 6 ideas to take your family reunion from drab to fab
I have used others for my family but yours was the best and friendliest service. So attentive was your staff. We worked with Donna to prearrange and Shawn at the end. They both were very caring! My kind of people. Will use you from now on!
~ Mark C. - 10/19/2016
Very extremely satisfied! Very understanding when I explained that my mother had no life insurance to pay for the services. Still made us feel that it was important and provided everything we needed at an affordable rate. Still felt like we mattered and I can't thank them enough for that.
~ Mary P. - 10/19/2016
You met all our needs! Our mom deserved the best and you provided it.
~ Anne B. - 9/23/2016
The respect you showed me and my family will forever be a good memory during some very hard times. The service was perfect. It was short by respectful, just what my dad would have wanted. They took the time to really understand what my dad wanted but yet what we as a family needed.. Shawn Smith was very compassionate, outgoing and put up with my 10,000 questions and phone calls! Really and genuinely felt that he cared for my dad.
~ Lance T. - 9/23/2016