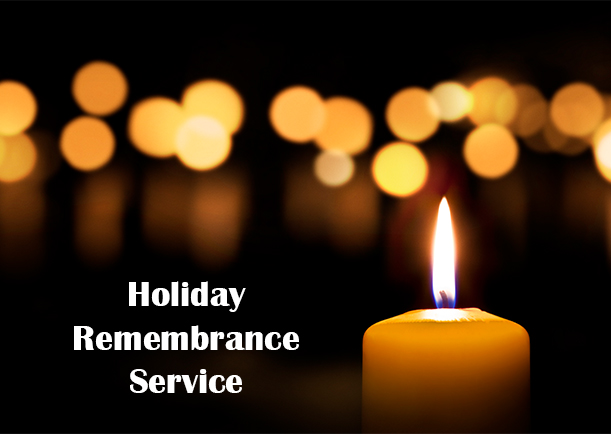 Holiday Remembrance Service
The holidays are a difficult time for those who have lost someone dear to them. We invite you and your family to join us for our Holiday Remembrance Service.
Thursday, December 5 at 7 p.m.
340 S. Monroe Ave.
Green Bay, WI
We would like to include a photo of your loved one in our Memorial Video Tribute that will be shared at this special service. If you did not provide a photo at the time of the arrangement, photos may be sent to
akussow@newcomerfamily.com
or delivered in person by November 27. Please include your name and contact information, as well as the name of your loved one.